Our Story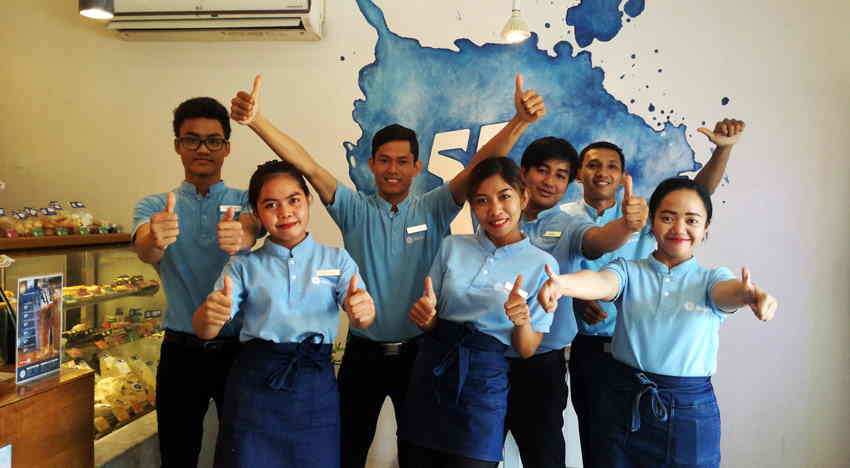 Blue Pumpkin is a locally created brand found in 2000. It first started as a family business in Siem Reap but expanded itself rapidly to Phnom Penh, with now 13 outlets nationwide.

Blue Pumpkin is one of the brands under MEAS Development Holding , whose mission is to create, manage and operate global and regional food and beverage brand in Asia, given customers the best restaurant an café experience.

Our sister companies: Dim Sum Emperors,Emperors of China, Hard Rock Cafe, Terrazza and Yashinoya.
Our Achievements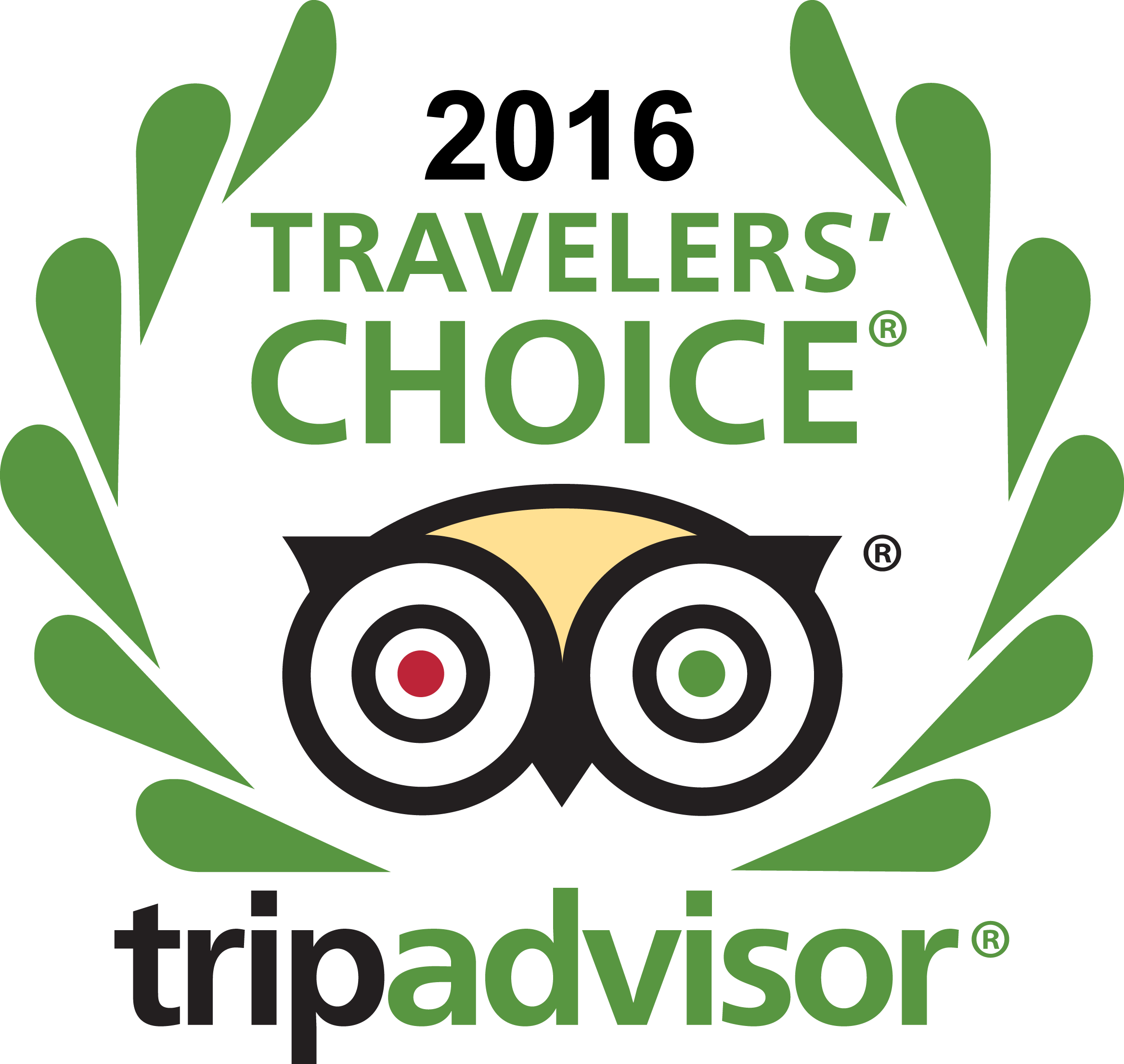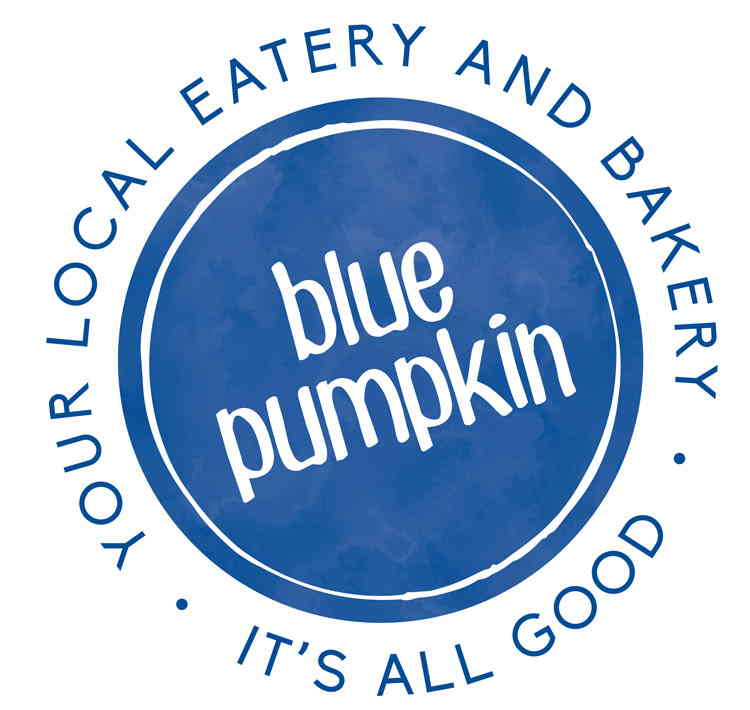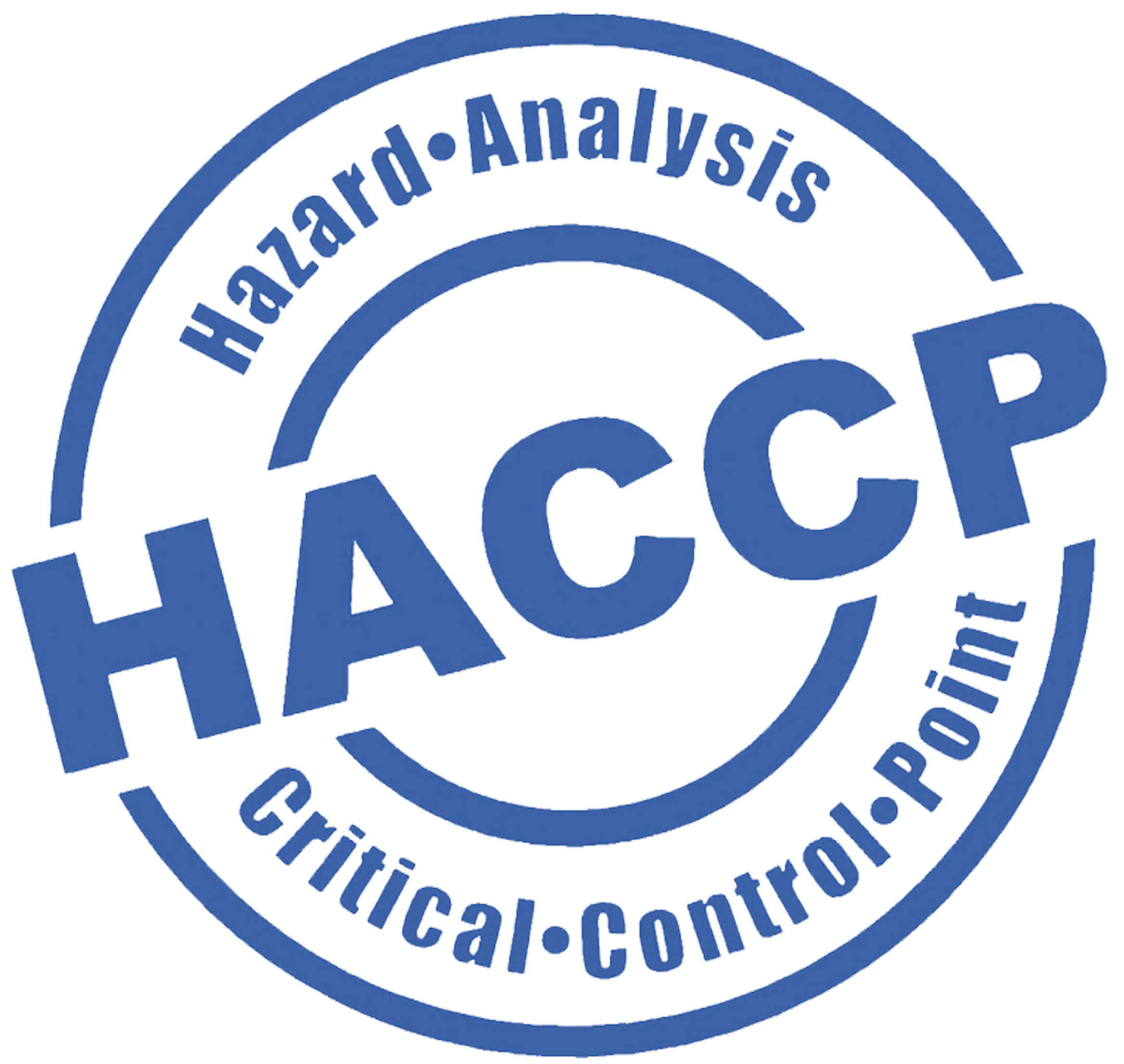 Our Values
Blue Pumpkin prides itself the highest quality and the freshest of ingredients. All of out recipes are original, made in-house by our creative chefs and capitalized on locally sourced seasonal products.Serving healthy and wholesome food is Blue Pumpkin's core value as we care for the well-being of our clients.We believe our customers deserve it, all in a friendly and caring atmosphere.
Our CSR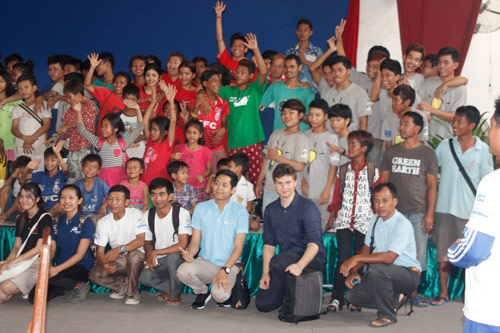 Charity Mission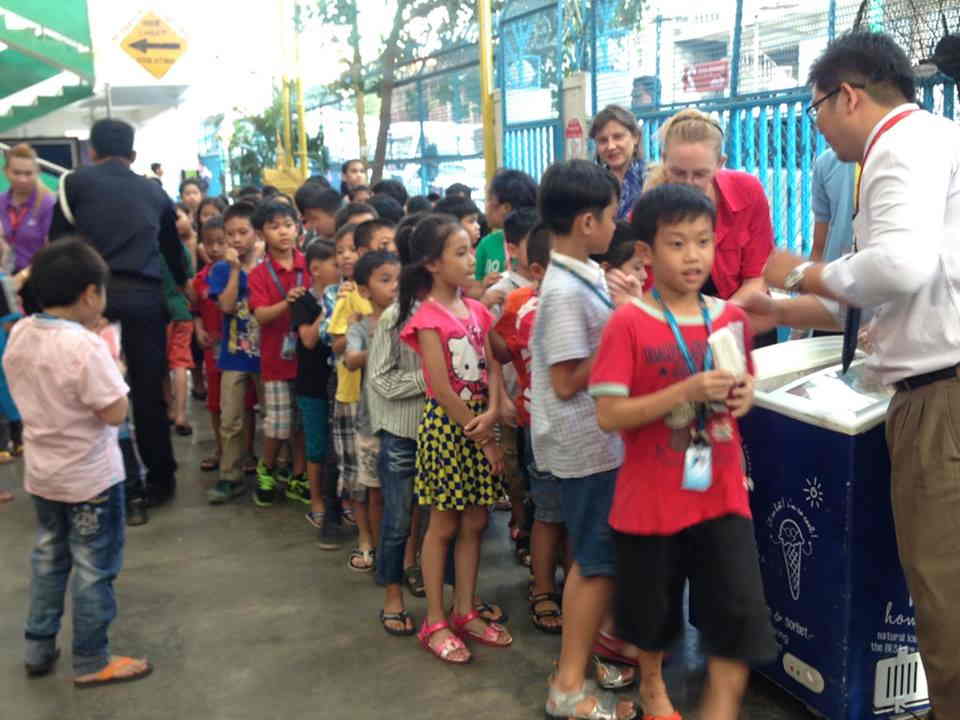 School Visit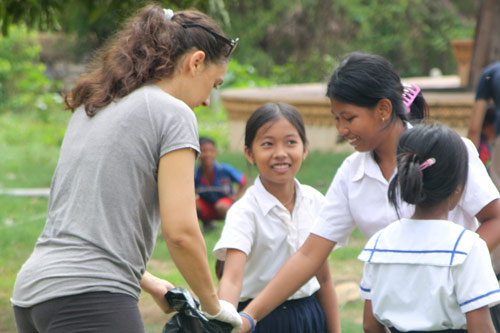 Social Activity